Wade Presents and Is Interviewed in Multiple Venues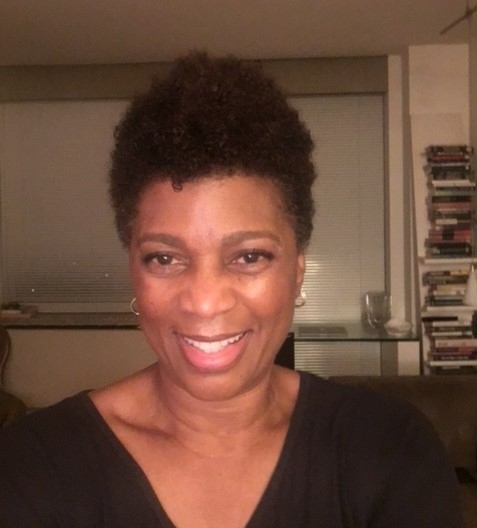 The Warden and Law Faculty of Merton College, Oxford University invited Professor Cheryl Wade to be a visiting scholar for 3 days in March 2023.
On February 15th, Professor Wade presented on a panel entitled "Fairness in Real Estate Appraisals: Valuation, Subjectivity, and Bias." The event was sponsored by The American Bar Association.
Professor Wade also participated in a plenary session on Climate Change, Risk, and Racism at the International Insolvency Institute's Annual Conference.
The producer of an audio documentary/podcast series about American history entitled "Fiasco" on the Audible network interviewed Professor Wade about the upcoming season, which focuses on antiblack racism and the history of the Bernhard Goetz case and its impact on New York City.
In December 2022, Professor Wade was interviewed by Liam Adams, the religion reporter for The Tennessean for a story about a Tennessee for-profit company founded and led by a prominent evangelical figure. Adams quotes Wade regarding the relevance of Burwell v. Hobby Lobby to the company's corporate governance decisions. The article is available here, behind a paywall.