Sheff Publishes and Presents Widely – A Round-up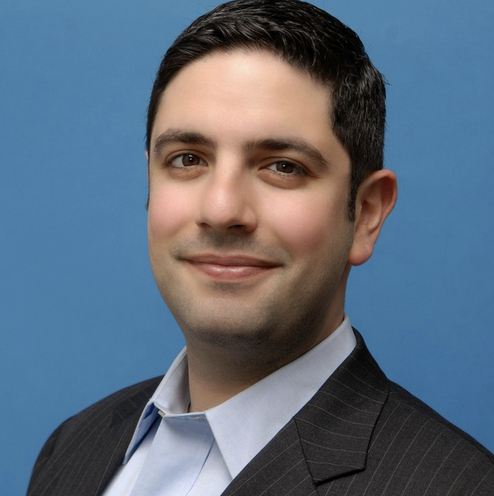 Professor Jeremy Sheff's latest article, Reverse Confusion and the Justification for Trademark Protection, was published in the January 2023 issue of the George Mason University Law Review; in 2022 he presented the paper at the Thirteenth Annual Tri-State Region IP Workshop at NYU Law School and at the Inaugural Trademark and Unfair Competition Scholarship Roundtable at the University of Pennsylvania.
Also in January 2023, Professor Sheff published a revised and updated version of his Canada Trademarks Dataset, an open-access comprehensive data resource originally published with an accompanying paper in the Journal of Empirical Legal Studies in 2021.
He presented Knowledge as a Resource, a chapter in his forthcoming book Valuing Progress, at the 2023 Works-in-Progress in Intellectual Property (WIPIP) Conference at Suffolk Law School, and at the Spring 2023 session of the New York City Intellectual Property Law and Philosophy Workshop, a scholarly workshop series that Professor Sheff founded in 2021 through the St. John's IP Law Center; he presented a separate chapter from Valuing Progress, Reciprocity, at the 22nd Annual Intellectual Property Scholars Conference at Stanford Law School in August 2022.
Finally, in November of 2022 Professor Sheff launched the Lawprofs Mastodon Instance, a forum for legal academics to participate in the decentralized Mastodon social media platform; he continues to serve as the site's administrator.