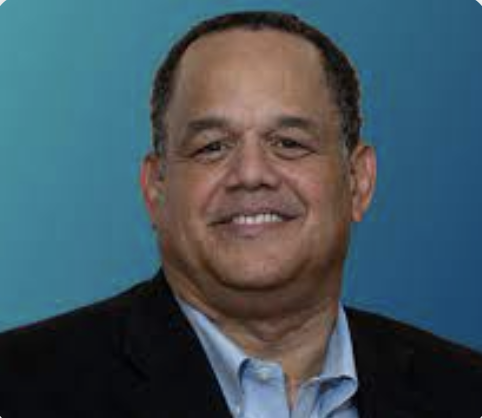 Professor Mark C. Niles has published his article Deliberate Indifference: Respondeat Superior Liability for Municipalities in Civil Rights Cases as an Alternative to Qualitative Immunity Reform, 25 N.Y.U. J. Legis. & Pub. Pol'y (2023).
Here is the abstract:
The police killing of George Floyd in Minneapolis Minnesota has resulted in a renewed focus on adjudication of civil rights claims against government officials and the perceived inadequacy of the legal resolution of these claims and its impact on the constitutional rights of citizens, particularly citizens of color. Calls for reform or complete removal of the defense of qualified immunity for government officials have been central to these discussions.

This article argues that while arguments for qualified immunity reform are convincing and vital, the exclusive focus in this aspect of civil rights adjudication is misplaced and serves as a distraction from a more basic and consequential flaw in the constitutional tort jurisprudence: the severe limitation on municipal liability for violations of constitutional rights, in the form of a preclusion of respondeat superior liability, imposed by the Supreme Court since Monell v. Department of Social Services in 1978.